We specialise in building brick fences in Sydney with styles ranging from federation period Californian bungalows in many heritage protected areas to modern styles with clean lines and minimalist detail. We supply and install associated infills and gates, including sliding gates for driveways. Check out some of our photos for ideas, or feel free to ask for advice on designs to achieve the look you want that suits your budget.
Federation Architecture
We are experts at replacing, repairing or building new brick fences for Federation period buildings. Many of these buildings are heritage listed or are in heritage conservation areas where councils have  very strict guidelines and specific construction details that require highly skilled and experienced bricklayers to carry out the work. Accurate matching of bricks and mortar colour is vital for good results and when done correctly, gives the impression that the new brick fence has always been there.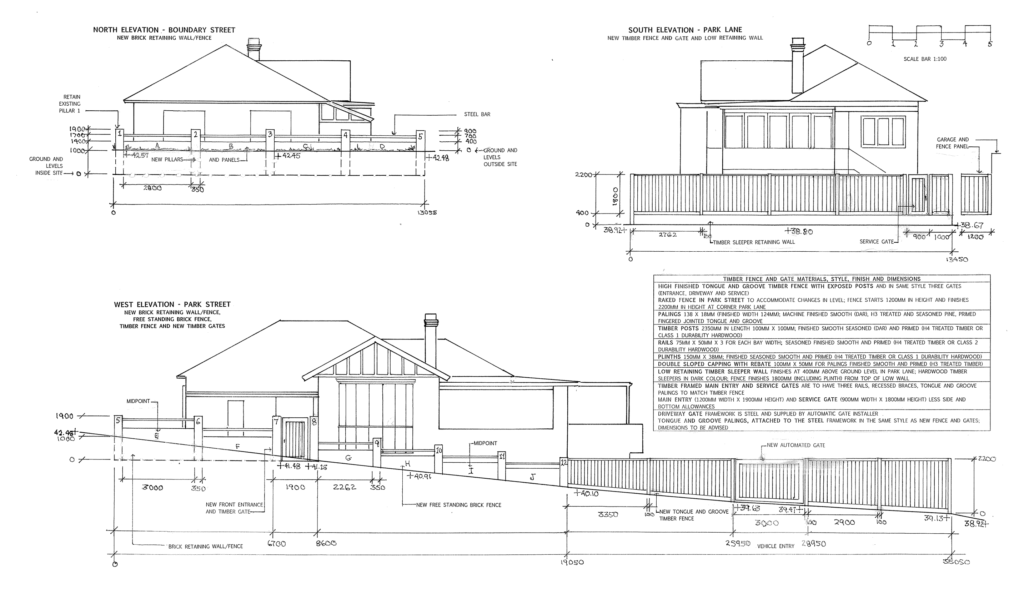 Brick Fence Benefits
Brick fences offer security, privacy, effective sound barriers on busy roads and safety for your pets and children to enjoy the garden as well as adding style and value to your home. Installing a brick fence is a once in a lifetime job so get it done by the experts, Ace Of Blades – Sydney's brick fence specialist.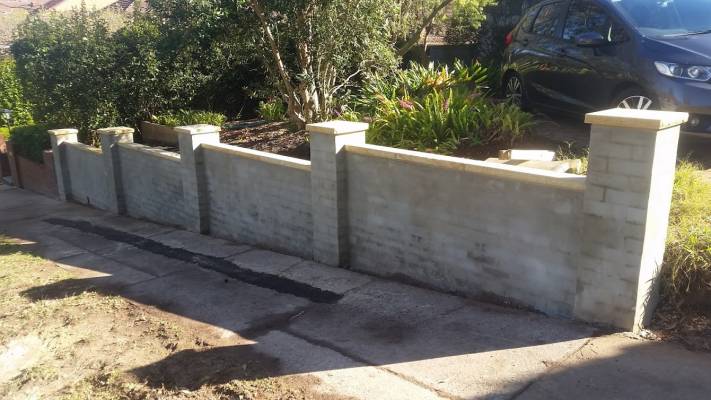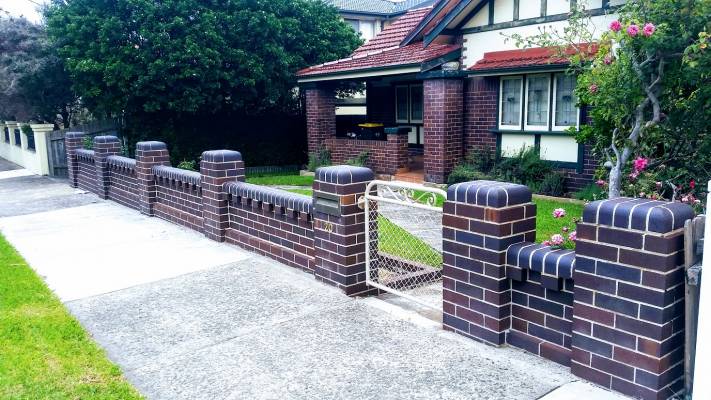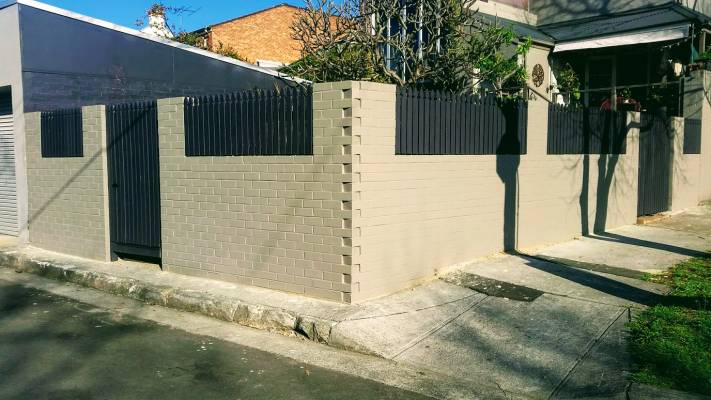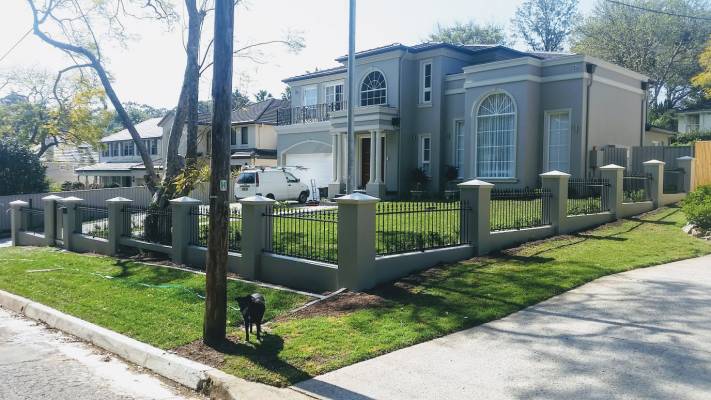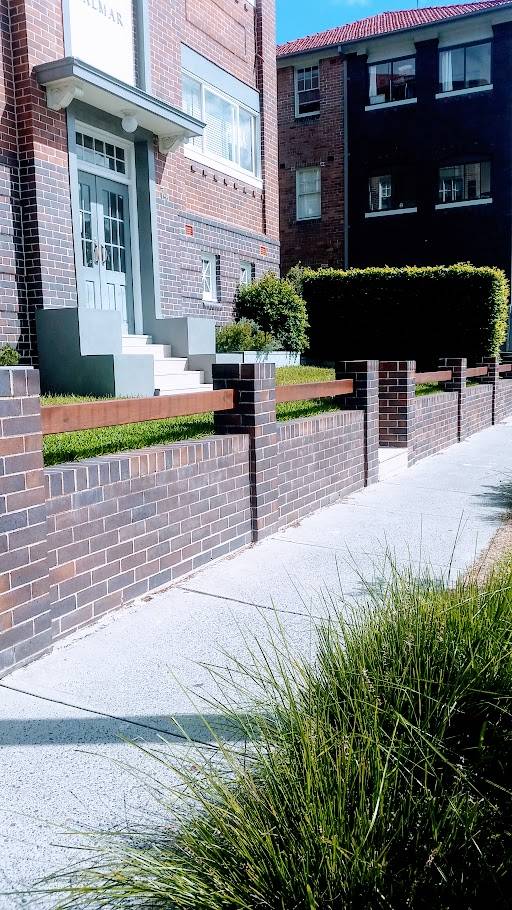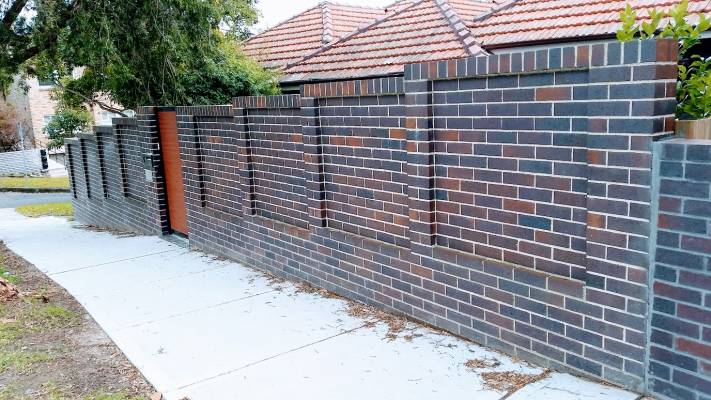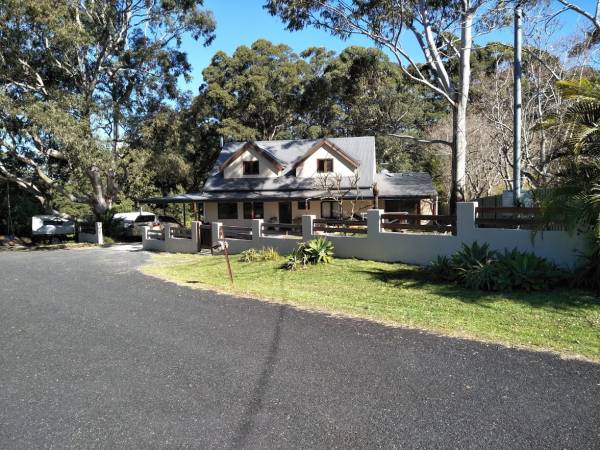 Sliding Gates, Aluminium Slats & Louvres
We supply and install all kinds of infills and sliding gates but most commonly our clients choose powder coated aluminium slats or louvres for their modern look and durability compared with traditional timber pickets.